Laxogenin Laxozome Max By EPG Review
Laxogenin Laxozome Max By EPG Review
What is it?
Laxozome Max combines a non-steroidal ingredient with the revolutionary Liposomal Stealth Delivery, which increases the amount of absorption in the body to an unfounded amount of effectiveness.

The Breakdown:
Laxozome M
ax is composed of a singular ingredient, Laxogenin or 5a-Hydroxy Laxogenin. Laxogenin is a plant steroid meaning it is the compound derived from plants that has been shown to have anabolic affects on the body. Although laxozome is a plant steroid  it is non-hormonal and therefore does not mess with your estrogen levels. The reason why there are anabolic affects in the body is because it increases muscle protein synthesis. It also helps reduce cortisol. Cortisol is the stress hormone is released by your body during physical assertion or even mental exertion. And whenever you have high cortisol levels it signals the body to store fat and signals the body to burn muscle. So anything that's going to blunt cortisol to a certain degree is also going to work in your favor. Another benefit of laxogenin is that it is also has anti-inflammatory properties. If you are suffering from any inner injuries its actually a good compound, because it alleviates some inflammation. Allowing you to train hard pain free. Laxogenin will increase nitrogen retention and have some fat loss promoting properties too. This is because it increases the function of the thyroid which excretes T3 and T4 into the body, this will helps regulate your metabolism.Because laxogenin is nonhormonal you don't need to take a PCT, anti-aromatase agent or anti-estrogen. However it is recommended that after your first cycle you take a 4 week break.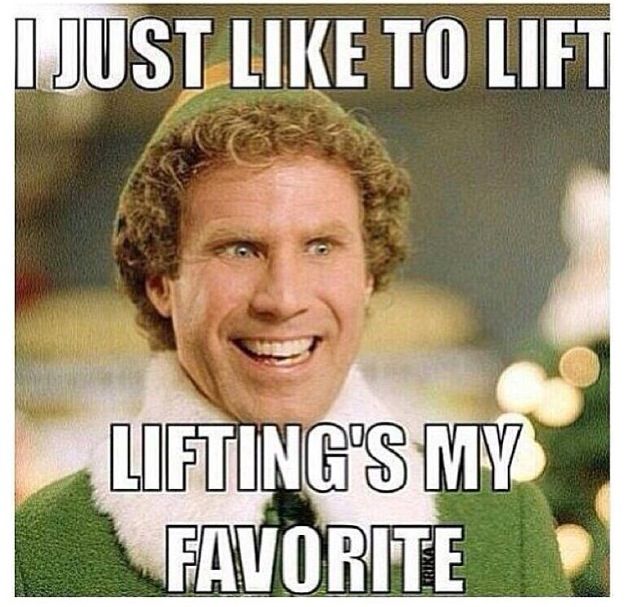 What I noticed:
After taking laxozome max from EPG three main things were noticed. Firstly, I noticed that I was able to get more reps out of the weight I was lifting.  Secondly, I noticed the pump I got had a fuller look to it. Lastly, I noticed my muscle recovery time decreased. Meaning the second time I trained a muscle group during the week, I wasn't as sore as I normally would have been. The only reported side affect that I found was that at high doses, it can cause headaches. I took 2 pills a day which is 100 mg. 100 mg per day seems to be the sweet spot dosage wise. Some say 50-100 mg, I would start with 50 for the first couple days then increase that to 100.
You can find Laxozome Max by EPG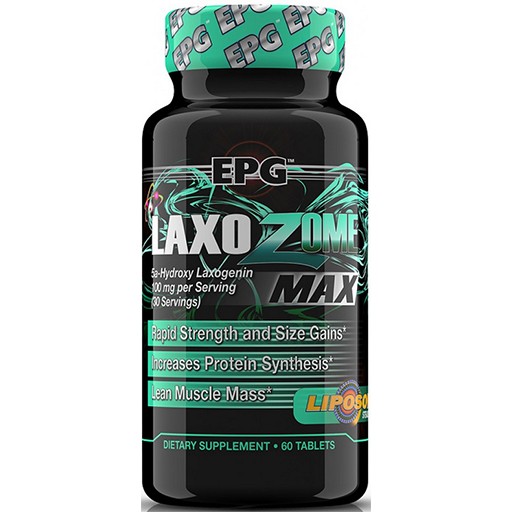 retailing for $39.95