Gold Standard BCAA Train + Recovery
Gold Standard BCAA Train + Recovery By Optimum Nutrition
What is it?
Gold Standard BCAA + Recovery is built on a foundation of Branched Chain Amino Acids prized by athletes for their ability to spare muscle during endurance training and help kick start the muscle building process after weight training. BCAA's helps trigger muscle protein synthesis and it helps you stay in a positive nitrogen balance throughout the day, a.k.a. anti-catabolic .
The Breakdown:
vitamin C
magnesium
sodium
potassium
leucine
isoleucine
L-Valine
Baker's Yeast Beta Glucan (Wellmune)
Rhodiola extract
For one scoop  we have 15 cal and that comes from the 4 g of carbs. Next we have vitamin C, magnesium, sodium and potassium for the electrolytes. For the BCAA blend, you should always look for the two-to-one-to-one ratio regarding to the leucine to isoleucine and valine, you can see there are 5 grams in Optimum Nutrition's Gold Standard BCAA.   So if you do some math you'll figure out 2.5 g of those 5 g is the leucine and 1.25 the isoleucine and valine. The last two ingredients is what I feel really separate this product from the rest. First we got Baker's yeast beta glucan under the market trade name of Wellmune. Basically it's has immune boosting properties. It will help fight fatigue and just keep your body in the gym and not at home being sick. The next ingredient rhodiola extract this is an anti-cortisol it helps fight fatigue. As well as help with your endurance.  I think it is a great addition to the BCAA line. I like this ingredient list, its a little different but the ingredients make sense.  They have a purpose and are actually backed by science.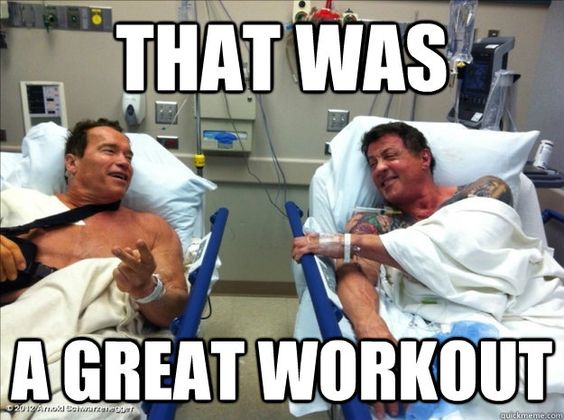 Taste:
I tried the strawberry kiwi flavor. The flavor is light and refreshing, not too sweet. I  can definitely see myself drinking this while I work out without getting bored of the flavor. This is great to drink during your workout or in between meals when you're dieting. It comes in strawberry kiwi, cranberry lemonade,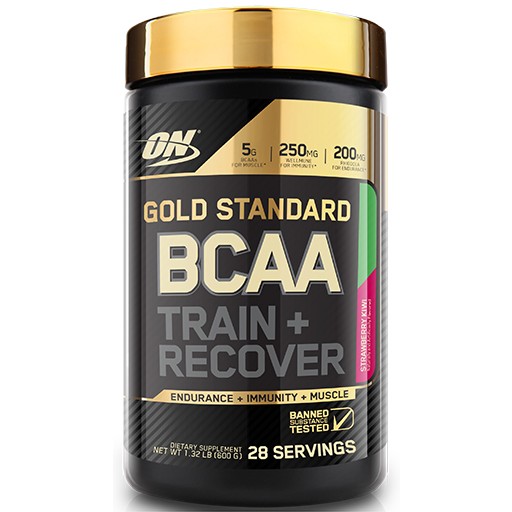 fruit punch and watermelon. For 28 servings you can find Gold Standard BCAA+ Recovery retailing for $29.99