GAT PMP Non Stimulant Pre Workout (Review)
  GAT PMP Non Stimulant Pre Workout (Review) – Click Here to Buy


Alright people GAT PMP has finally arrived. I have decided to try it out and provide my thoughts about it.
Flavors: 
Strawberry Banana,

Raspberry Lemonade,

Orange Cream,

Blue Raspberry,

Green Apple,

and Berry Blast
What is PMP?
Peak Muscle Performance aka PMP, is the new pre-workout from German American Technologies. This pre workout promotes:
Intense performance gains,

Muscle energy and focus,

And rapid vascular muscle pumps.
Initial thoughts…
It's important to note that the Orange Cream & Blue Raspberry flavor are different in that it is stim free. This is perfect for people that are caffeine sensitive. But whom would still like to take advantage of a pump complex.
Looking at the nutrition label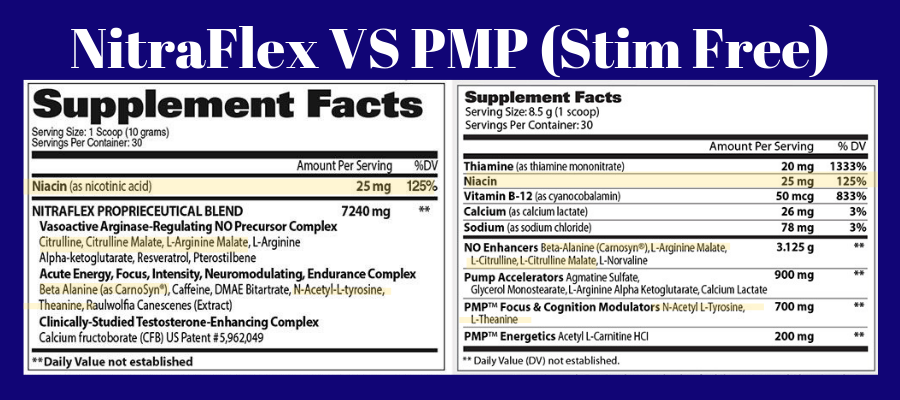 PMP appears similar to Nitraflex with some differences.
For one, it does not contain a testosterone enhancing complex. However, PMP contains more ingredients that would aid in producing a better pump.
Such as:
Norvaline 

Glycerol Monostearate

Agmatine Sulfate

AAKG

Calcium Lactate
This pre-workout is creatine free. Which is perfect for anyone trying to avoid the water retention and bloating.
Now if you're looking for a pump-focused pre workout but wanted energy as well, the other flavors of PMP are a great option. The 525mg you're getting from the Energetics blend will be more than enough to get your through your workout without being jittery
Mixability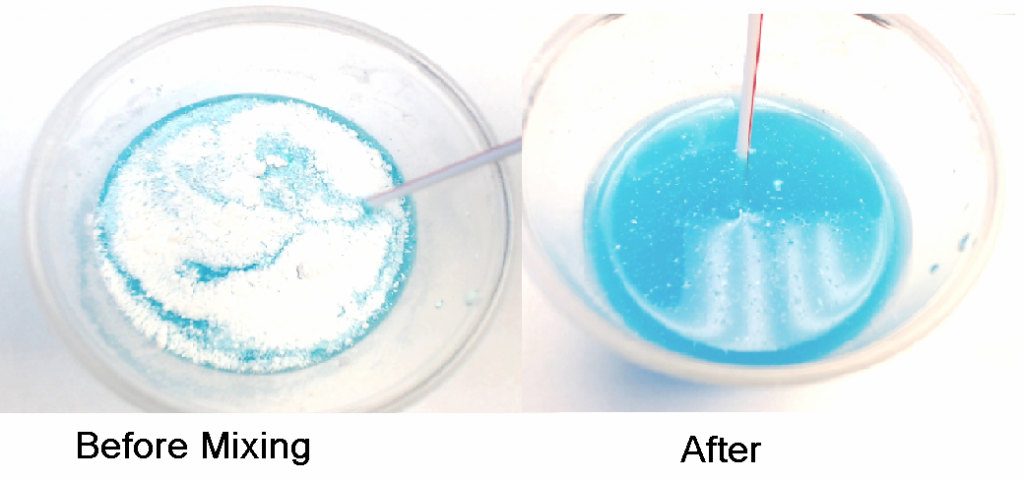 PMP did not mix as well compared to Nitraflex. Which is probably due to the added Glycerol monostearate. This ingredient is not very soluble in water. However, it was still above average compared to other pre-workouts. My rating: 8/10
Taste
 All flavors tasted great. PMP had a sweeter taste than Nitraflex. Taste wise, I would rate this 9.5/10
PMP Review by N/A: This is leg day material right here. Taste alone gets you a buzz, but what follows after is sensational. Them reps keep coming. #1 pre for me.
Disclaimer:
†PLEASE NOTE: The intention of the information above is for reference only. It is our goal to maintain and display accurate information. Yet, we can't guarantee it represents the latest formulation of the product. If you have any concerns, please visit the manufacturer's web site. Also, the information above is not a representation of our views at Same Day Supplements. These are the views and information provided by product's manufacturer. The Food and Drug Administration has not evaluated these statements. The intention of this product is not to diagnose, treat, cure or prevent any disease or illness.
PMP Review
Mixability -

8/10

Taste -

9.5/10
Summary
This is a solid pre-workout. I felt the product kick in within 15 minutes after taking. In my opinion, the energy and focus complex was not as intense as GAT Nitraflex. However, I did feel like my muscles were fuller during my workout. The advantage of PMP over Nitraflex is this pump complex. Also, I liked how the blue raspberry flavor is stimulant free which allows you to stack with another pre-workout, fat-burner or even take by itself if you are on a stimulant break or if you are sensitive to caffeine. Overall, I would rate GAT PMP a 9 out of 10.
Did you try GAT PMP? Let's here your review in the comments section below!