Healthy Food | Bodybuilder's Grocery List
Healthy Food | Bodybuilder's Grocery List
One of the struggles of being an athlete, at any level, is maintain a diet filled with healthy food. It can be expensive, time consuming, and just annoying to get to the grocery store and fill up on individual ingredients. And if you don't have plan of recipes for the week, you can end up buying things you don't need or not enough of what you do. So to make the lives of all our readers a little easier we've created the healthy food bodybuilder's grocery list. We'll do our best to provide replacement options to fit other lifestyle, but recognize nothing is set in stone and you can feel free to swap foods as you please.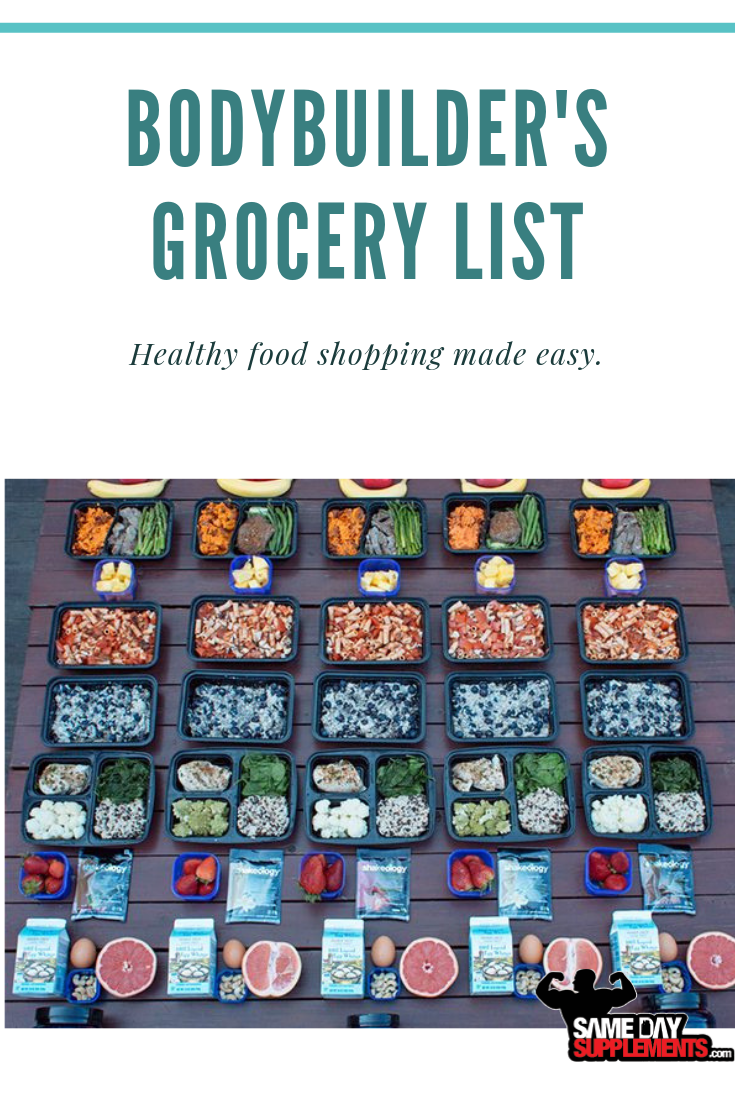 Boneless, Skinless Chicken Breast
Tuna (water packed)
Fish (salmon, sea-bass, halibut)
Shrimp
Extra Lean Ground Beef or Ground Round (92-96%)
Egg Whites or Eggs
Rib-eye Steaks or Roast
Top Round Steaks or Roast (aka Stew Meat, London Broil, Stir Fry)
Top Sirloin (aka Sirloin Top Butt)
Beef Tenderloin (aka Filet, Filet Mignon)
Top Loin (NY Strip Steak)
Flank Steak (Sir Fry, Fajita)
Ground turkey, Turkey Breast Slices or cutlets (fresh meat, not deli cuts)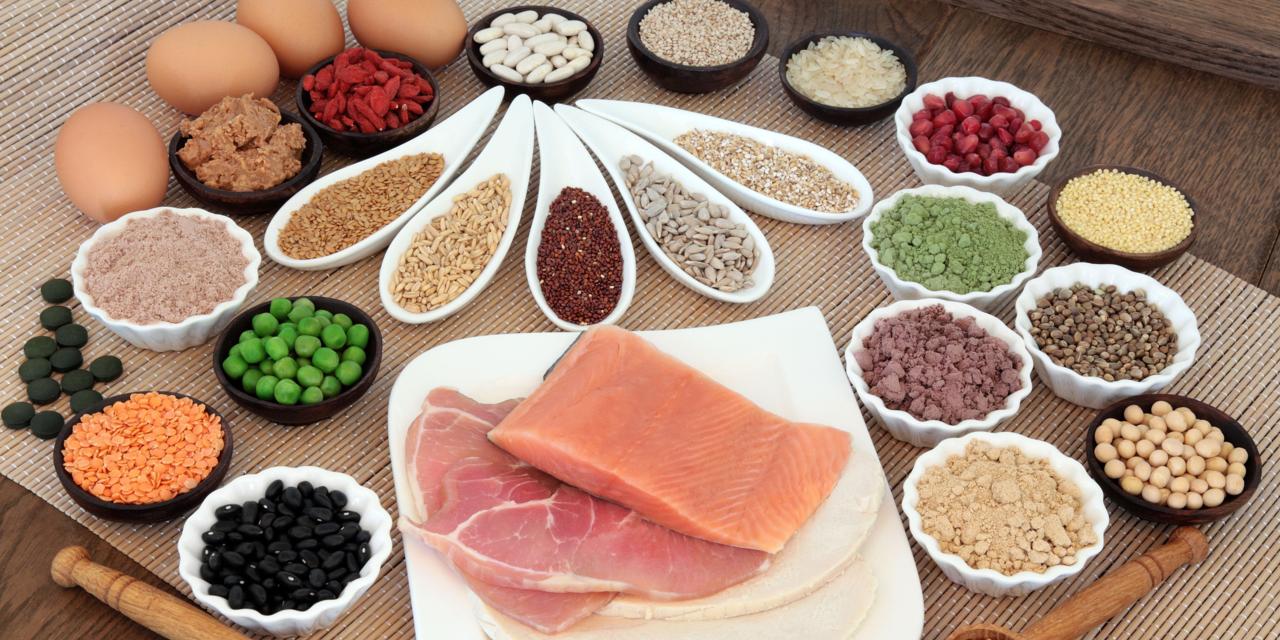 Vegan/ Vegetarian options
Edamame
Tofu
Tempeh
Nuts and Seeds

Almonds
Brazil Nuts
Cashews
Chia
Flaxseeds
Hemp seeds
Quinoa

Beans and Legumes

Black beans
Black-eyed peas
Chickpeas
Lentils
Peas
Pinto beans
String beans
Complex Carbs
Oatmeal (Old Fashioned or Quick Oats)
Sweet Potatoes (Yams)
Beans (pinto, black, kidney)
Brown Rice
Farina (Cream of Wheat)
Multigrain Hot Cereal
Pasta
Rice
Potatoes
Fibrous Carbs
Broccoli
Asparagus
String Beans
Spinach
Bell Peppers
Brussels Sprouts
Cauliflower
Celery
Gluten-Free (check individual labels)
Beans
Oats
Brown Rice
Quinoa
Unprocessed Nuts
All Fresh Vegetables and Fruit
Monounsaturated fat foods:
Avocados
Almonds
Pecans
Cashews
Natural/Organic peanut butter
Olive Oil
Polyunsaturated fat foods:

Healthy Drink Options
Water
Almond milk
Cashew milk
Coconut milk
Coconut water
Club soda
Kombucha
Teas
Crystal Light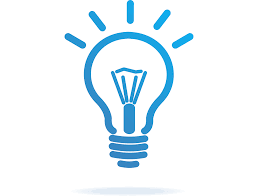 Pro Tip For Making Your List:
Start by going through each recipe's ingredient list to make up the master list of things you'll need for the week. Then go through your kitchen and cross off anything you already have. Now you've got a very accurate list you can turn into a grocery list.
Please Note
††The intention of the information above is for reference only. While we attempt to keep our information accurate, we cannot guarantee it is an accurate representation of the latest formulation of the product. If you have any concerns, please visit the vendors web site. The information above are the views of the product's manufacturer, not the views of Same Day Supplements. The Food and Drug Administration has not evaluated these statements. The intention of this product is not to diagnose, treat, cure or prevent any disease or illness.